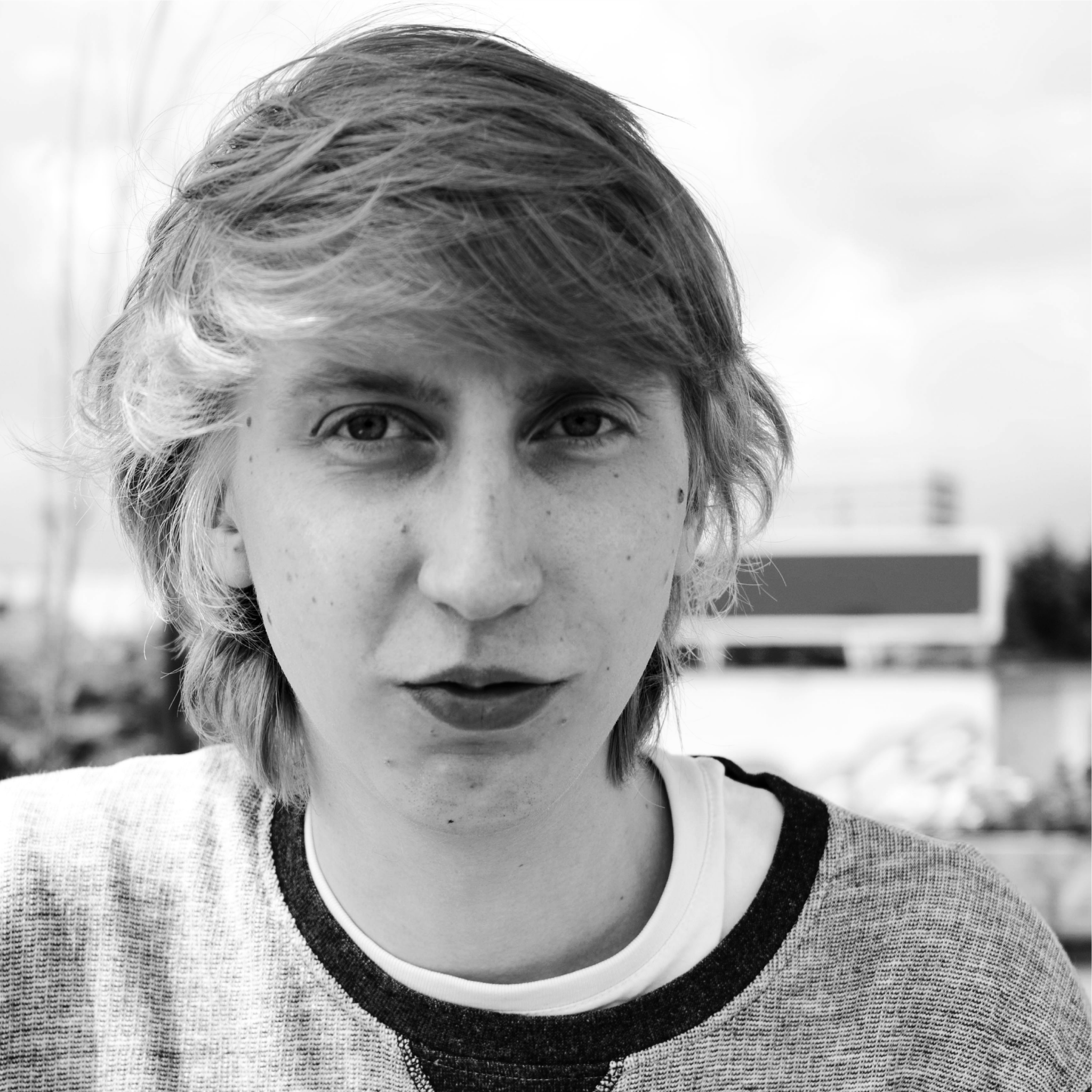 Fidel Thomet
Bringing Design to Science (with Boris Müller)
Research Associate, Potsdam University for Applied Sciences, Urban Complexity Lab (DE)
Research Associate, Potsdam University for Applied Sciences, Urban Complexity Lab (DE)
"Bringing Design to Science" (with Boris Müller)
Designer Fidel Thomet finds his interests in interaction design and data visualization, often combining the two in impactful, visual projects. No stranger to vast quantities of public data, he has spent time in Zurich and Berlin working with cities to present information in a straightforward and revealing way. Fidel has visualized intangible information, like reasons why people leave home in search of a better life, and more definite data, such as geospatial crime statistics from the city of Zurich. He recently moved to Berlin to join the Urban Complexity Lab at the University of Applied Sciences Potsdam, where he develops visualization tools for climate change scenarios.
Along with lab co-director Boris Müller, Fidel will present his work at the Urban Complexity Lab at Visualizing Knowledge. The two will focus on the uneasy relationship between design and science. Design, to be more precise, has an uneasy relationship with science. Science on the other hand has almost no relationship with design and tends to happily ignore the excitements and commotions of the design world. In the talk, Fidel will present his early results and insights from creating climate-change scenario tools, in close collaboration with climate research institutes. Intended for use by policy-makers, NGOs, and businesses as part of the ongoing SENSES Project, these tools use visualization to help make sense of climate change projections.
Learn more about Boris Müller here.