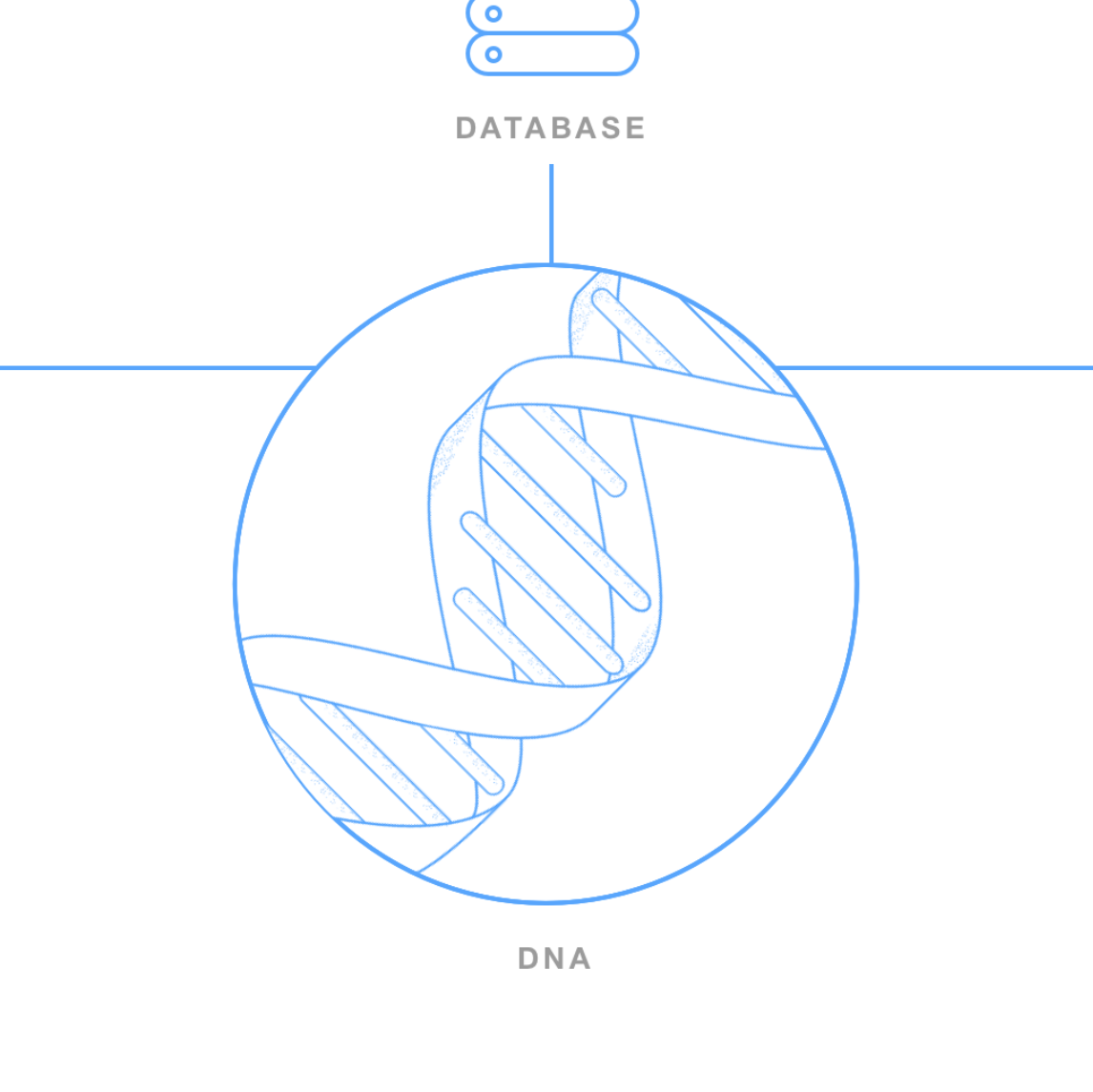 Your Spare Kidney
Karin Fischnaller, Mar Ginot Blanco, Design Academy Eindhoven
Your Spare Kidney
Designers: Karin Fischnaller, Mar Ginot Blanco
Institution: Design Academy Eindhoven
City, Country: Eindhoven, The Netherlands
Course: MA Information Design
Teachers: Joost Grootens, Toon Koehorst, Jannetje in 't Veld
We, Mar Ginot Blanco and Karin Fischnaller, worked together on translating present day choices into future disputes. Our first project raises a discussion about donation models and their moralities. The different donation models in our home countries Spain and Italy led us to further research on organ transplantation.
Kidney Shortage
The main cause of kidney shortage is the increasing rate of diabetes and high blood pressure. Both diseases lengthen the waiting lists for a kidney donation.
Kidney Overflow
On the other hand, a healthy human being only needs one kidney to live. Why not donating our second kidney? Living donations last longer.
We aim to raise discussion about the urgent need of kidney transplants by offering four (fake) donation models. These four fake models are inspired by real models that are established in different countries all over the world. We want to provide information on how these models work. By using the "switch" button, the reader can access the real information in the shape of a visual journalism platform.