Visualizing Knowledge features an exhibition that showcases new talents from the field of Information Design. Following an open call that yielded many, high quality entries from all over the world, 13 works were selected in regard to understandability, societal impact, aesthetic qualities and visual innovation. Projects from the Aalto University's Information Design track are exhibited alongside the international entries.
See the projects and meet the participants! The showcase is in front of the Kaleva Hall.
Joanna

Sleigh
Navigating Health Data Ethics
Carni

Klirs
Visualizing the History of Fugazi
Tanaya

Bhalve
Isro since Arryabhatta
Sofia

Chiarini
Keep Track of Drugs
José Ernesto

Rodríguez
Urban Dataobjects
Hardik

Chandrahas
Shifting Gears
Ángeles

Briones
Understanding Normiefication: A Cross-Platform Analysis of QAnon
Beatrice

Gobbo
He Was Always Nice
Markku

Alho
Aalto Virtual Planetarium
John

Lee
Seeing sound, listening to image
Dennis

Ostendorf
The EU and its Greenhouse Gas emissions
×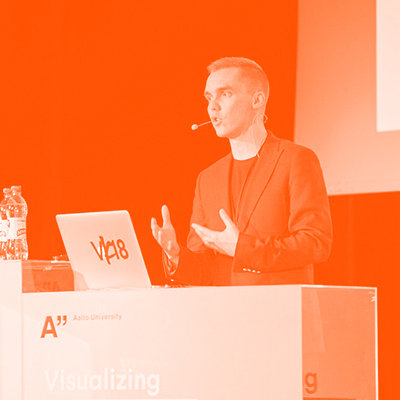 Topi

Tjukanov
GIS Consultant
Date: 8.5.2019
Time: 9—18
Venue: Dipoli, Palaver
Price: 200€, Students 35€
tjukanov.org
@tjukanov
Buy ticket here!
×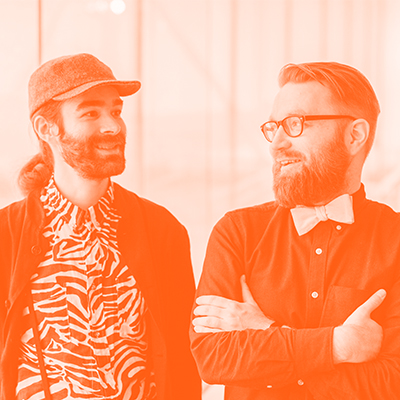 Juuso

Koponen &


Jonatan


Hildén

Information Designers

Date: 9.5.2019
Time: 9—16
Venue: Dipoli, Palaver
Price: 150€, Students 35€

koponen-hilden.fi @koponenhilden

This workshop is full
×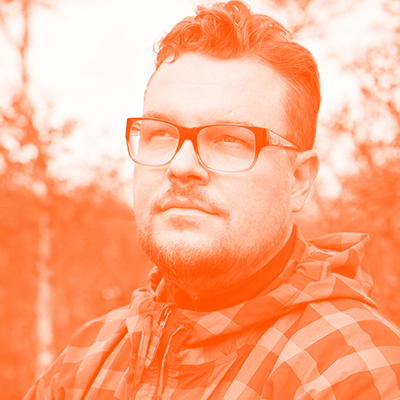 Antti

Tenetz
Artist
Date: 8.5.2019
Time: 9—16
Venue: Design Factory, Studio
Price: 150€, Students 35€
Buy ticket here!