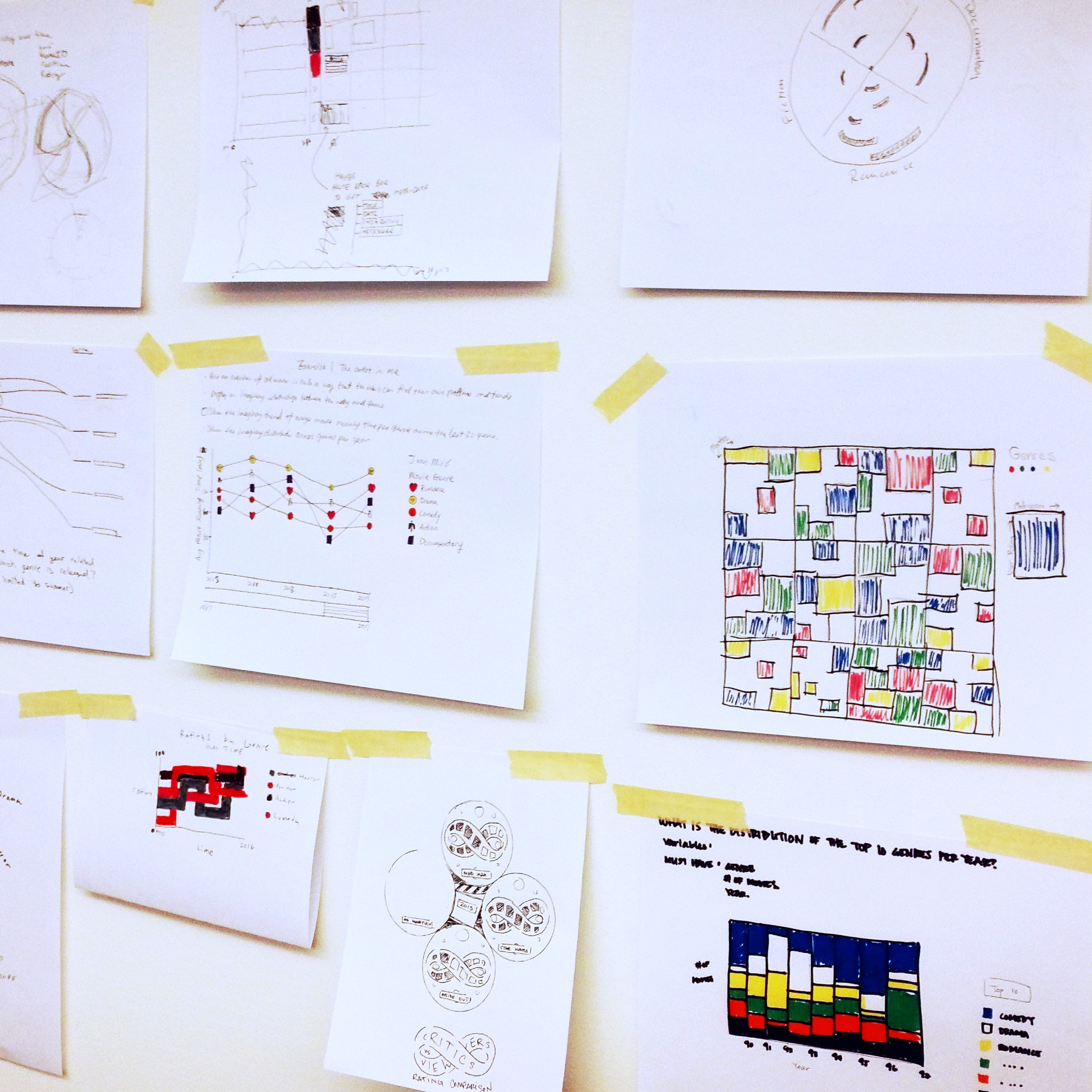 With Nadieh Bremer, Visual Cinnamon (NL)
Thu 3 May, 2018, 9:00 – 17:00 Dipoli, Aalto University
Creative Data Visualization Techniques – FULL
Nadieh Bremer, Visual Cinnamon (NL)
Date: Thu 3 May, 2018
Time: 9:00 – 17:00
Venue: Dipoli, Aalto University
Venue details
With so many readily available ways to visualize data, it's easy to fall back on tried-and-true methods or get stuck with the limitations of the tools at your disposal.
In this workshop, we'll show you how to step away from conventional methods and take a more creative and hands-on approach to data visualization design. Learn how to start from inventive initial concepts for your visualizations and move beyond typical charts.
This workshop is geared toward designers, journalists, scientists, educators and decision-makers interested in using information in their work. Participants will learn how to create data visualizations that engage their audience and effectively convey data-based insights in a unique and eye-pleasing manner. We will explore original tools and approaches for visualizing data. Those interested should have a basic interest and understanding in creating data visualizations. Build confidence with information design and stretch your visualization muscle!
The workshop is taught by Nadieh Bremer from Visual Cinnamon. Nadieh will also be giving a talk at the VK18 conference on 4 May.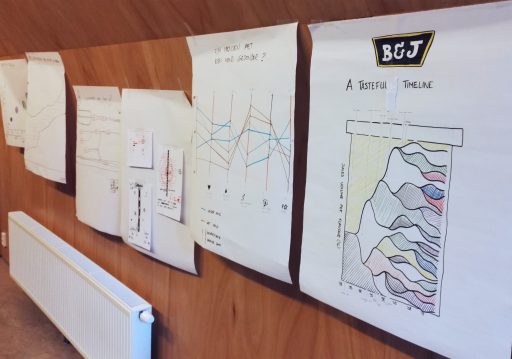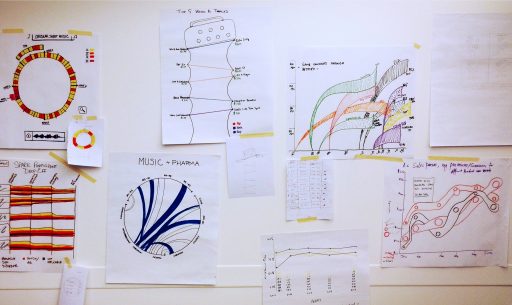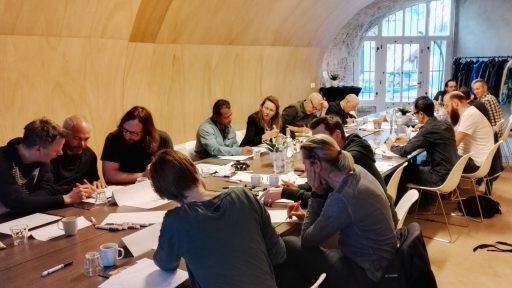 Creative Data Visualization Techniques – FULL